Interpreting and translation service
Welcome to BMKA, your professional interpreting and translation service in Ahrensburg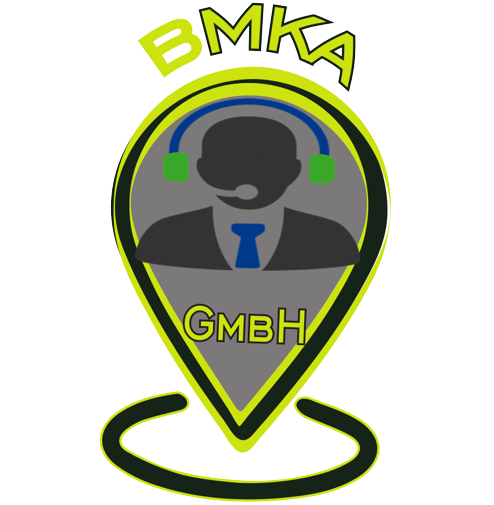 Our interpreting and translation service division offers qualified interpreters and specialist translators for almost every language in the world. Our language skills include, but are not limited to, the following languages:
Azerbaijani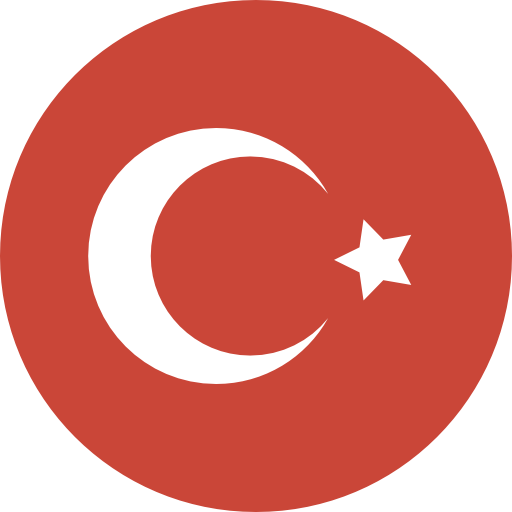 Turkish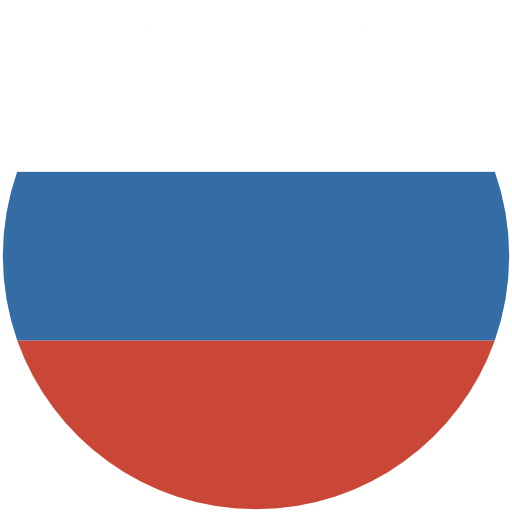 Russian

English
Of course, we also interpret and translate into many other languages on request.
Our network consists of experienced staff:
Graduate translators
Qualified interpreters
Authorized and sworn interpreters
Qualified native speakers
Our translation service provides you with certified translations from all areas, for example:
School reports, work reports, certificates of good conduct, diplomas, birth certificates, marriage certificates & divorce certificates, contracts, certificates, medical certificates, medical reports, ID cards, driving licenses, and much more. m. This is how we keep the bureaucratic effort at home and abroad as low as possible for you.
The translations cover the following subject areas, but are not limited to:
Business
Marketing
Politics
Technology
Animals
Architecture
Advertising
Right
Contracting
Private
Tourism
Medicine
Food
Literature
Etc.
Fair prices for the highest quality
Translate
The translation services of the BMKA interpreter and translation service are billed according to standard lines or per word. The prices vary because they depend on the subject area, the language combination and the length of the source text. A standard line consists of 55 characters including spaces.
The basis for calculation is the number of characters in the source text.
It is only possible to determine the exact costs once the translation has been completed. However, we are happy to agree a fixed price with you in advance once you have submitted the document to be translated.
Special agreements for extensive translations are possible by arrangement.
We translate what you need:
reliable, punctual and professional.
Interpreting
This fee depends on the language and the level of difficulty.
We are pleased about your inquiry!
Contact
Would you like to know more about our offers or would you like to use our services?
Then simply call us or send us an email or a message via WhatsApp.
Our office offers all the prerequisites for completing your orders through data transmission by fax, e-mail, post or WhatsApp.
Mobile/WhatsApp 24h-Hotline:
+49 160-211-0-211
Mail: [email protected]
Responsible for the content of this website: 
Owner: Babak Jabbarli
BMKA GmbH
Gerhart-Hauptmann-Straße 44,
22926 Ahrensburg
Deutschland