About us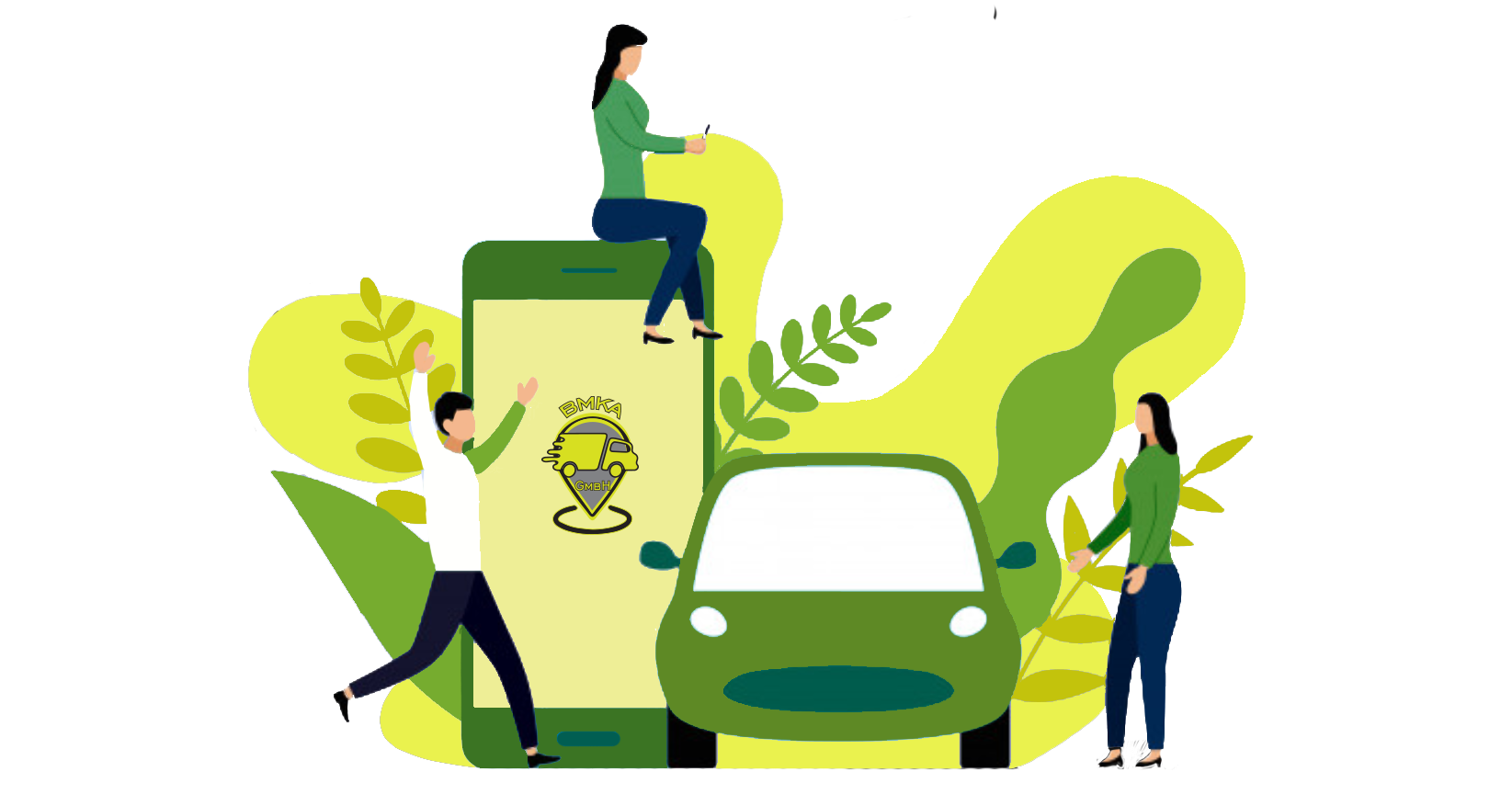 The company "BMKA" GmbH specializes in the transportation of all types of cargo. We provide transportation throughout the territory of Hamburg and Europe, as well as intercity.
Our key factor is an individual approach to each client, instant processing of incoming requests.
If you need cargo, our managers are ready to advise You and make an optimal calculation of the cost of transportation.
High quality, strict compliance with contractual terms and adequate pricing policy are the main conditions under which the company operates.
"BMKA" GmbH respects each partner, regardless of the direction and volume of business. Our company is focused exclusively on mutually beneficial long-term cooperation based on a high degree of responsibility on both sides.
Impeccable business reputation is the factor that we strive for in our work with You!
Our company will choose the best ways to deliver Your cargo with full consideration of the characteristics of the cargo, delivery terms, security guarantees and your personal wishes.
How to get to us?